Search Courses By
Subject Areas
---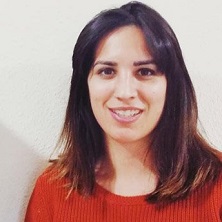 Eeshta Kar obtained her MSc in Accounting and Finance. She is now managing her own Accountancy Firm in New York, USA
- Eeshta Kar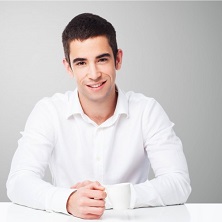 After completing his MBA , David Smithson has strengthened his career at a leading marketing company in Canada as a Marketing Manager.
- David Smithson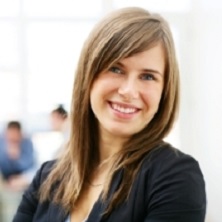 Fiona Smith joined a Start-up company in Australia as a Human Resource Manager. The 2017 batch student of MA in Human Resource Management has become a role model for other employees of the company.
- Fiona Smith

Fully accredited and worldwide recognised

Whether you study with us at undergraduate or postgraduate level, all our programmes are 100% accredited and accepted worldwide.

Delivered 100% online, study from anywhere / anytime

Double your skills and diversify your learning for a dynamic career.
No exams - assignment based assessments

All assessments are through assignments. there are no exams.
Allow ×
This Site Uses Cookies
We and our advertising partners use cookies on this site and around the web to improve your website experience. By clicking "allow" or navigating this site, you accept the placement and use of these cookies for these purposes.
Accept Cookie
Learn More